Release Date: October, 2010
Publisher: Penguin Berkley Ace
Source: Library
Author Links:
Goodreads
|
Website
|
Twitter
The Edge lies between worlds, on the border between the Broken, where people shop at Walmart and magic is a fairytale–and the Weird, where blueblood aristocrats rule, changelings roam, and the strength of your magic can change your destiny…
Cerise Mar and her unruly clan are cash poor but land rich, claiming a large swathe of the Mire, the Edge swamplands between the state of Louisiana and the Weird. When her parents vanish, her clan's long-time rivals are suspect number one.
But all is not as it seems. Two nations of the Weird are waging a cold war fought by feint and espionage, and their conflict is about to spill over into the Edge—and Cerise's life . William, a changeling soldier who left behind the politics of the Weird, has been forced back into service to track down a rival nation's spymaster.
When William's and Cerise's missions lead them to cross paths, sparks fly—but they'll have to work together if they want to succeed…and survive.
Is there such a thing as a bad Ilona Andrews book?
Nah.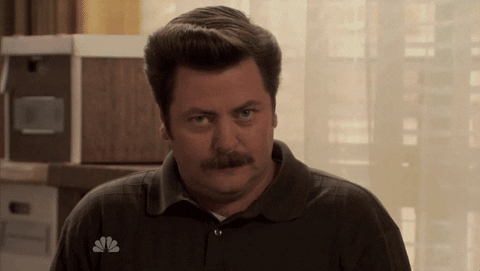 This maybe wasn't my favorite, but, to me, these guys always write a quality story. Even if it isn't mind-blowing, it's still like chocolate to me. Is some chocolate better than other chocolate?
Yes, of course!
But any chocolate is still chocolate. Delicious, delicious chocolate...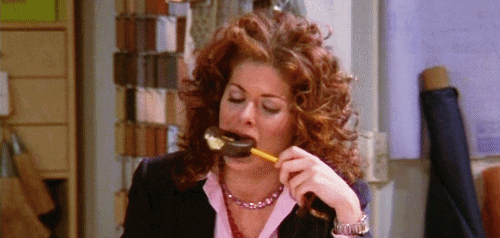 And that's how I felt about Bayou Moon. Not my favorite, but it filled my craving for an Ilona book.
*shrugs*
If you've read the 1st Edge novel then you might remember Declan's friend, William. The one who had the hots for Rose in the beginning? Well, he's the main man in this sucker.
Which, was a serious surprise for me! I mean, I didn't realize that these novels were all going to feature different characters. So, technically, this is a stand-alone. Sure, it would be cool if you read On the Edge first, but you don't have to read it.
But I liked the 1st one better, so I'd suggest you read it!
William gets recruited by a magical MI6 (ish) agency, to help catch a bad guy called The Spider. He's a real creepy dude, and there's a nasty history between him & William that tips the scales in favor of working for the agency.
Meanwhile, Cerise is dealing with paranormal fighting with a neighboring clan in the Edge. Yeah, like a swampy Hatfield & McCoy feud with magic...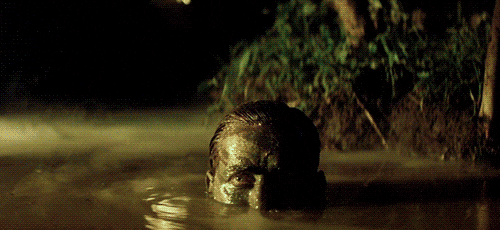 Because this is a romance, Cerise & William get thrown together (conveniently) and have to stick together to fight their (conveniently) common enemy.
Ah, who am I kidding? Andrews wrote it, so I enjoyed it.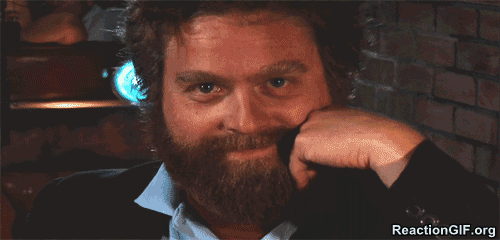 I really like Cerise, but something about William just didn't make me swoon. He was a good guy underneath it all, but it seemed like (because he was a changeling) his emotions were a bit off. Not enough for me to avidly dislike him, but not enough for me to fall in love, either.
But the story was solid, the characters felt real, and I already have the next book on hold at my library.
I'd say this one is good if you need a quick fix till the next Kate Daniels book comes out!