Release Date: August 4, 2015
Publisher: Ace
Source: Library
Author Links:
Goodreads
|
Twitter
|
Website
In the latest Kate Daniels novel from #1 New York Timesbestselling author Ilona Andrews, magic is coming and going in waves in post-Shift Atlanta—and each crest leaves danger in its wake…
After breaking from life with the Pack, mercenary Kate Daniels and her mate—former Beast Lord Curran Lennart—are adjusting to a very different pace. While they're thrilled to escape all the infighting, Curran misses the constant challenges of leading the shapeshifters.
So when the Pack offers him its stake in the Mercenary Guild, Curran seizes the opportunity—too bad the Guild wants nothing to do with him and Kate. Luckily, as a veteran merc, Kate can take over any of the Guild's unfinished jobs in order to bring in money and build their reputation. But what Kate and Curran don't realize is that the odd jobs they've been working are all connected.
An ancient enemy has arisen, and Kate and Curran are the only ones who can stop it—before it takes their city apart piece by piece…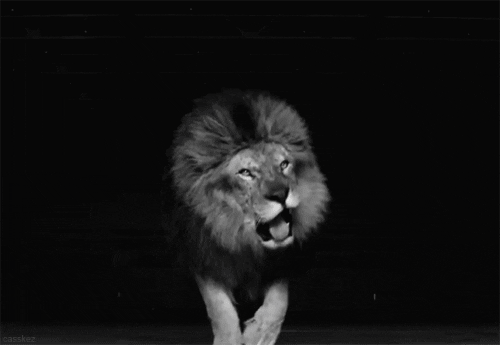 I'm not sure I'm even capable of giving a Kate Daniels book less than 5 stars anymore, so take my opinion of this book with a grain of salt. Some of my friends were disappointed with this one because it was maybe a transition sort of book. You know, what with Kate & Curran having left the Pack in the last book. So, yeah, this book is sorta setting up how they're going to live, what they're going to do, etc.. Didn't matter. I could Kate Daniels' grocery list, and probably fangirl over it.
To me, this was gold, and I loved every minute of it!
sigh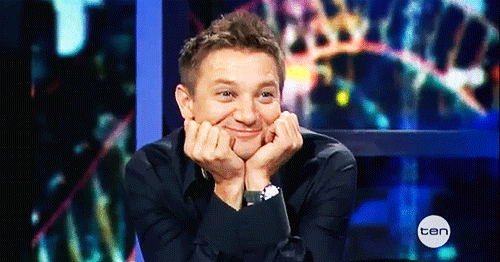 Also, and some of you may think I'm a total traitor for this, but Roland is quickly becoming my favorite character in the series. I can't get enough of him! Anyone else kinda loving him a little bit?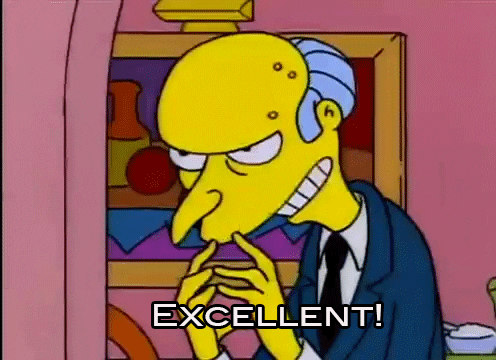 This time around we're learning about genies & ghouls, which (I thought) was a pretty cool change of pace from the shifters & vampires. And, no, I'm not going to spoil any of the details...so don't worry. Just know that team Andrews manages to put their special spin on these characters, and makes it all very unique to the KD world. I thought end bit about the ghouls was pretty cool!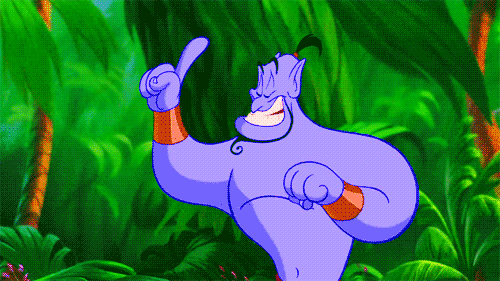 Ok, there are already way too many awesome reviews for this one out there, so I'm not going to go into depth with this one.
However, I feel the need to mention one more thing...
Bottom line, if you're a Kate Daniels fanatic, you definitely don't want to miss this one!