Release Date: July 7, 2015
Publisher: Henry Holt and Co.
Source: Library
Author Links:
Goodreads
|
Website
Intrigue abounds in this hotly anticipated sequel to The Kiss of Deception!
Held captive in the barbarian kingdom of Venda, Lia and Rafe have little chance of escape. Desperate to save her life, Lia's erstwhile assassin, Kaden, has told the Vendan Komizar that she has the gift, and the Komizar's interest in Lia is greater than anyone could have foreseen.
Meanwhile, nothing is straightforward: there's Rafe, who lied to Lia, but has sacrificed his freedom to protect her; Kaden, who meant to assassinate her but has now saved her life; and the Vendans, whom Lia always believed to be barbarians. Now that she lives amongst them, however, she realizes that may be far from the truth. Wrestling with her upbringing, her gift, and her sense of self, Lia must make powerful choices that will affect her country... and her own destiny.
If you weren't a fan of the first book (and some of my friends were not), then I don't think anything about this book is going to change your mind. Sorry.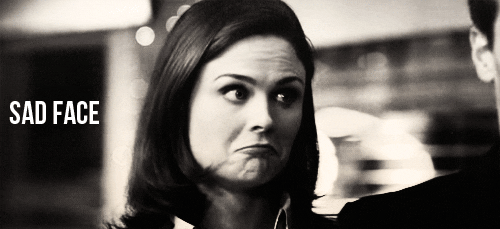 Buuuut...
If you've been chomping at the bit (because maybe you're a horse?) to find out what happened to Lia, Raffe, & Kaden once they got inside the walls of Venda? Then I think you'll be pretty happy with Pearson's book. Secrets, magic, prophesies, and (as the title suggests) betrayal! Good stuff.
Best part of the book for me?
The Heart of Betrayal is exactly what I hoped it would be, in that the non-love-triangle-triangle didn't morph into a real Triangle. Sure, Kaden is still in love with Lia, but she doesn't return anything but friendship. There's none of that wishy-washy Who-Do-I-Really-Love shit happening here.
It's Raffe. Boom! End of discussion.
Kaden can just keep on pining...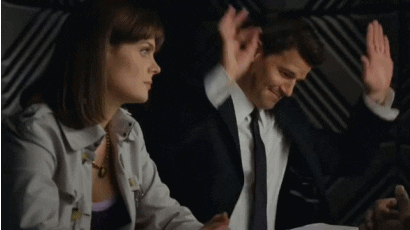 And why should she have feelings for Kaden? I mean, Raffe is putting his ass on the line to save her, and, meanwhile, Kaden has turned her over to his evil boss! Sure, he's hoping he can protect her, but I'm not sure why he thinks that would make him her go-to guy for romance.
Psssht. Men.
However! After finding out more of his backstory, I'm definitely hoping he gets a HEA. Poor guy. That sob story got me right in the feels, and I can see why the fella might have a few issues.
Alrighty, I do have one complaint...
Pearson didn't do the bestest job recapping what happened in the last book. Some authors are better than others when it comes to this, and I'm afraid that Pearson isn't one of the good ones.
Now, I know a lot of you out there probably reread the previous books before you crack open the brand new ones. But I read a shitload of books each year, and simply don't have the time to do that. And while I may remember the general theme of most books, after a year or so, I just can't remember the details. I tend to rely on the authors to give my mind a hard shove gentle nudge when I'm reading books that are part of a series. And, honestly, that wasn't very well done here. I was still trying to play catch-up right till the end.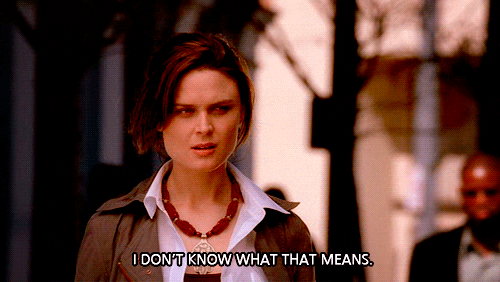 I said that to say this: if you don't have a stellar memory for details, then you may want to go ahead and do a reread before picking this one up.
Oh, and watch out for that CLIFFHANGER at the end!
Dear God, Pearson! Are you trying to give me a heart attack, woman?!