Release Date: October 13, 2014
Publisher: Curiosity Quills Press
Source: NetGalley
Author Links: Goodreads | Website | Twitter
Zombies aren't mindless anymore.




Before the world fell into chaos, the undead existed only in the imagination. Now, more of them walk the earth than living. Zombies move about freely, while humans entomb themselves inside concrete barricades to stay alive.





All that, while the leader of a powerful cult - known only as Reverend - becomes the next threat to the rebuilding United States. Believing zombies to be God's latest creation, making humanity obsolete, he wants to give every man, woman, and child the chance to become one. With his combined army of humans and zombies, he may well get his wish.




Best friends Holt and Ambrose went up against the Reverend once. Holt lost a foot and a zombie bit Ambrose…though he survived the virus, only to become a human-zombie hybrid, reviled by the living and unwelcome among the dead. When the Reverend kidnaps the woman Holt loves, the race is on to save her from a fate worse than death.
I really enjoyed Hill's novel The Book of Bart, but this one just didn't do it for me. It's not that is was badly written, it was just missing all of the humor and irreverence that was tossed around in the other book. And maybe it's only because I expected the same sort of tongue-in-cheek romp that I got from TBoB, that I was so disappointed?
I'm not sure.
This, to me, was just...depressing. And not in the 'I had a good cry after reading this' kind of way. More like the 'why did I bother reading this' way.
I felt blah afterwards.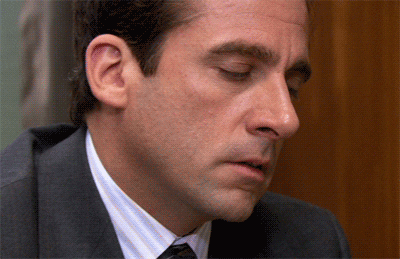 The undead hoards overran the world, but everybody was so busy trying to not get eaten, that nobody bothered to find out what started it all. Or so the story goes...
A cult leader called Reverend (who can control zombies) is out to destroy what's left of humanity.
Hot & his BFF Ambrose (who gets turned into a zombie hybrid in the 1st few pages) are the two heroes who aim to stop him!
They're both in the military, and end up going on a looooong road trip into enemy territory to rescue Holt's true love, Nancy.
Helicopters blow up, kids get dead, Ambrose gets superpowers, traitors are revealed, and Holt learns that people are fairly unscrupulous.
This makes him disappointed and sad...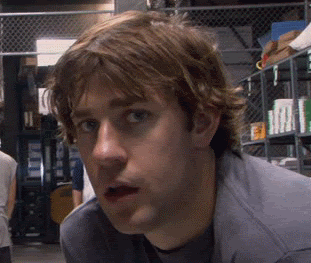 The ending didn't feel a stand-alone, however, I'm unaware if this is a series. But it doesn't matter, because I won't be coming back for more. It's not bad, it's just not my cuppa. I'm still planning on keeping Hill on my Authors-To-Watch list, though. I know he has talent, because I would definitely read another book like his first one.
Dead New World may be more of a case of it's not you, it's me.
So, if you aren't burned out on zombies yet, perhaps this will be right up your alley.