Release Date: December 3, 2013
Publisher: Razorbill
Source: Library
Author links:
Goodreads
|
Website
|
Twitter

The road to power...is paved with blood and magic.
Cleo is now a prisoner in her own palace, forced to be an ambassador for Mytica as the evil King Gaius lies to her people.
Magnus stands to eventually inherit the new kingdom but is still obsessed with his feelings for his adopted sister, Lucia.
Lucia is haunted by the outcome of the breathtaking display of magic that allowed her father to capture the kingdoms.
Jonas watched at the palace gates a troop of rebels behind him, waiting for him to tell them how he plans to overtake King Gaius.
After a bloody siege, Auranos has been defeated, its young queen orphaned and dethroned. The three kingdoms—Auranos, Limeros, and Paelsia—are now unwillingly united as one country called Mytica. But the allure of ancient, dangerous magic beckons still, and with it the chance to rule not just Mytica, but the whole world over....
At the heart of the fray are four brave young people grappling for that magic and the power it promises. For Cleo, the magic would enable her to reclaim her royal seat. In Jonas's hands, it frees his nation, and in Lucia's, it fulfills the ancient prophecy of her destiny. And if the magic were Magnus's, he would finally prove his worth in the eyes of his cruel and scheming father, King Gaius, who rules Mytica with a punishing hand.
When Gaius begins to build a road into the Forbidden Mountains to physically link all of Mytica, he sparks a long-smoking fire in the hearts of the people that will forever change the face of this land. For Gaius's road is paved with blood, and its construction will have cosmic consequences.
Well, I'm back for Round 2 of this series that my Pushy Librarian is making me read.
If you don't have a Pushy Librarian of your own, I highly recommend you get one.
Mine is very sweet once you get to know her...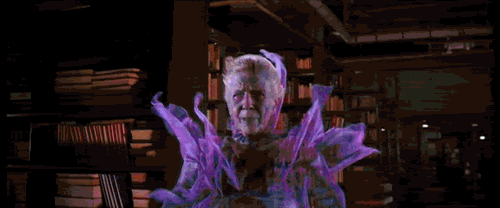 The first book,
Falling Kingdoms
, was a total bloodbath. Main characters that I thought would make it to the end of the series, weren't any safer than the minor characters who barely had time to say
OUCH!
before someone killed them off. So, I was kinda expecting the same thing to happen in Rebel Spring.
Ha!
The author changed it up on me, and I got lulled into a false sense of security. Not very many people bite it in this one, but when they did? I didn't see it coming.
I would be all, La-la-la-la-la!, and then BOOM! CRACK! SNAP!
Wait. What?! Really? Did he just twist her head off?!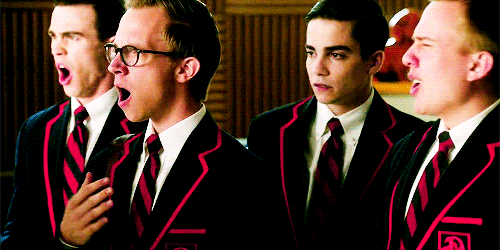 Did that really happen in the story? Eh. I may be exaggerating. A tad.
But, this one is a true story:
I had just read the part where a knife is sliding into the heart of one of the Main Characters, and all I needed to do was turn the page to see how it all turned out. And I swear, the alarm on my phone goes off to let me know it's time to get in the car & pick up the kids from school, or I'll be late.
I actually sat there for a few seconds thinking to myself...
Would it REALLY kill them to be the last kids picked up. I'm never late. Maybe the'd appreciate me more if they had to sweat it this one time? It could be a learning experience for them!
In the end, even a slack parent like myself couldn't rationalize it, but I came close. Real close.
Does that make me a bad mom?
Maybe. But you know what I tell my kids?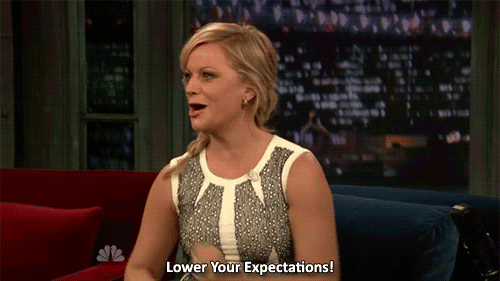 I really think this series may be perfect for me.
You have multiple POVs going on, with each story telling a different side to the main plot. And there are honestly too many for me to go into detail with each one. The main ones I'm riveted by are Magnus and Cleo. Especially Magnus. He's the son of the evil king who has just forcibly taken over two other kingdoms. This dude has serious issues going on in his personal life. Not the least of which are his unrequited feelings toward his adopted sister.
Now, normally, I'd be all horrified and disgusted by this.
Because...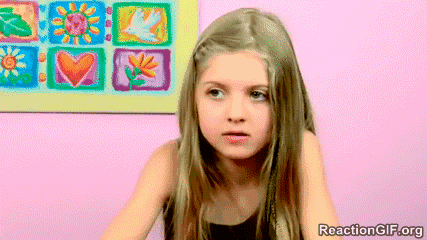 But Rhodes manages to keep him from feeling like a total scumbag. By the end of this book, I was actually rooting for him, because it seems like he may be on the verge of going in a different direction. In fact, almost every character is wildly different than they were when we first met them. That's not to say they all got personality transplants, but it seems like they are growing and changing in a natural way. Each one influenced by their own experiences during the course of the story.
Very cool!
Another thing I'm enjoying about this is the distinct lack of Twue Wuv as something that moves the plot. And now that I think about it, nobody in the entire book is having much luck in the love department. It's one long list that looks like this:
He-Loves-Her-But-She-Loves-Someone-Else-And-They-Ain't-Interested.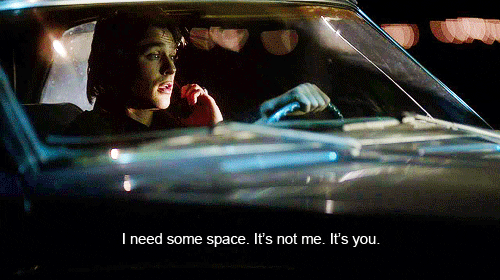 I'd like to go on and on about his one, but the truth is, I have the next book sitting on my coffee table right now.
If you're looking for a YA Game of Thrones sort of tale, then check this out!