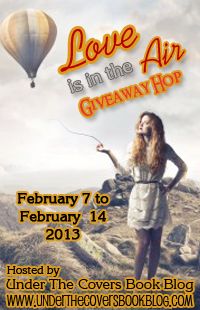 What makes a memorable love story? There are a lot of similarities I find in my favorite romances. Here are some of the qualities I look for:
A charming, handsome man who knows what he wants. He is strong character that doesn't take shit from the object of his affection, yet is also vulnerable. Extra bonus points if he has a sketchy past and/or tattoos.

A strong woman that can fend for herself. She is intelligent and feisty - no wanton heroines for me.

Angst! No good love story is complete without a bit (or a bunch) of angstiness. If the lovers have no obstacles to overcome, then who cares about the story? I want my couple to fight for it! Whether it's a villain trying to break apart the couple, or circumstances beyond their control, or the couple's own issues, I need that friction!

A HEA. Hey - I'm discussing love stories not realism. No love story is complete without a happily ever after. Sometimes there are exceptions - if there is no HEA, then I need the love story to end on a note of hope.
Jamie's favorite love story:
Charming, handsome man with a sketchy past who isn't a push over? Check.
Woman who can fight off Yankees and survive Sherman marching through Georgia? Check.
Previous marriages, miscarriages, war, death and mis-communication? Check.
HEA? No, but this story ends with hope. Check.
Here are a few of my favorite newer romance books:
For my giveaway (U.S. and Canada only), this will be winner's choice. The winner can chose any of these books - but here's the deal. The winner can chose either ONE paperback or TWO eBooks (Kindle or Nook) OR a $10 Amazon gift card. It's up to you. Some of these books are pre-orders and some are only available as eBooks.
When you finish entering our giveaway, please visit the other blogs listed on this hop for more great prizes!
Good luck and happy Valentine's Day!
a Rafflecopter giveaway